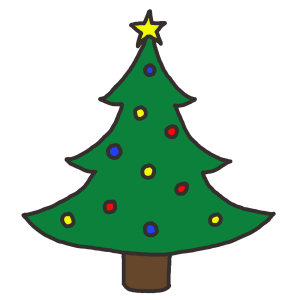 Christmas Tree Festival and Shepherd's Story
We are delighted to announce that due to the popularity of last year's Christmas Tree Festival we will be running another one for 2017! If you, your group or workplace want to be involved then click the links below to read the details in the intro letter and fill in the application form.
Details of public entry and other events over the Christmas period will be published in due course.
Application Form 2017                       Intro Letter 2017