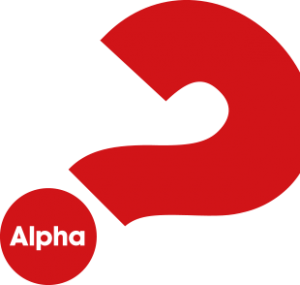 Is there more to life than this?
Is this it?
Do I have purpose?
What am I doing here?
If any of those questions apply to you then join us at St Barnabas church for the Alpha Course. A chance to meet in a small group, enjoy some food together and explore the big questions of life.
---
If you would like to find out when we are planning our next Alpha course then please email office@stb.church.