Fridays | 7.30pm-9.30pm | £1 – First Session Free!
A youth club for secondary school age young people.

X-Box, pool table, tuck shop, creative workshops. 
All young people attending need a signed permission form, this can be picked up from the Children and Youth Office or email Ellie Payne: youth@stb.church
---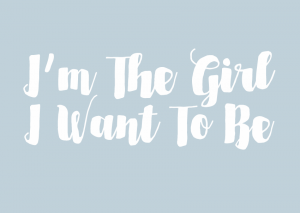 Ellie and Gemma are running the I'm the Girl I Want to Be course at Henry Beaufort during July for year 8 girls attending the school. The course will be running at St Barnabas from September – more information coming soon! For more information on the course and what the Golddigger Trust do click here.
---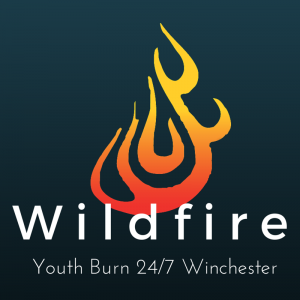 The next Wildfire youth event is coming up on Sat 14th July. A BBQ and games at St Barnabas Church, Fromond Road. 7.30pm – 9pm. £1 per person.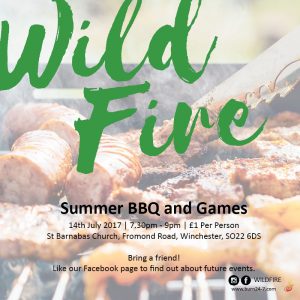 Any questions please email wildfire@theburn247.com or get in touch with Ellie directly.